GOLD COAST EVENTS
Events may be subject to change. Please check with the event organisers before booking.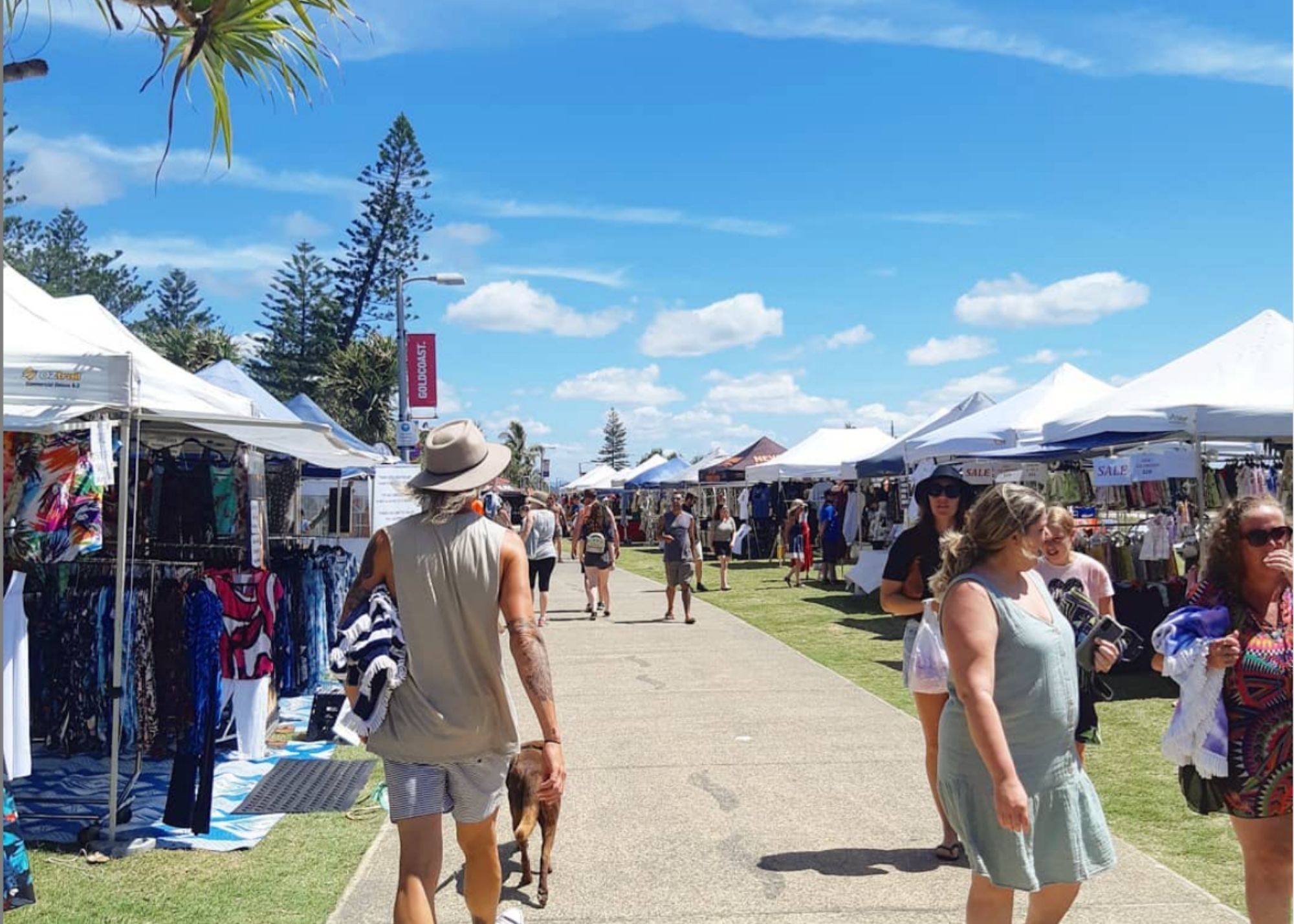 BROADBEACH ART & CRAFT MARKETS
1st & 3rd Sunday of every month
With over 150 stalls of locally made crafts, fresh produce, preserves, cookies, and cakes, the Broadbeach Art and Craft Markets has something for everyone.
The Markets are open every 1st and 3rd Sunday of every month, between 8 am – 2 pm, weather permitting.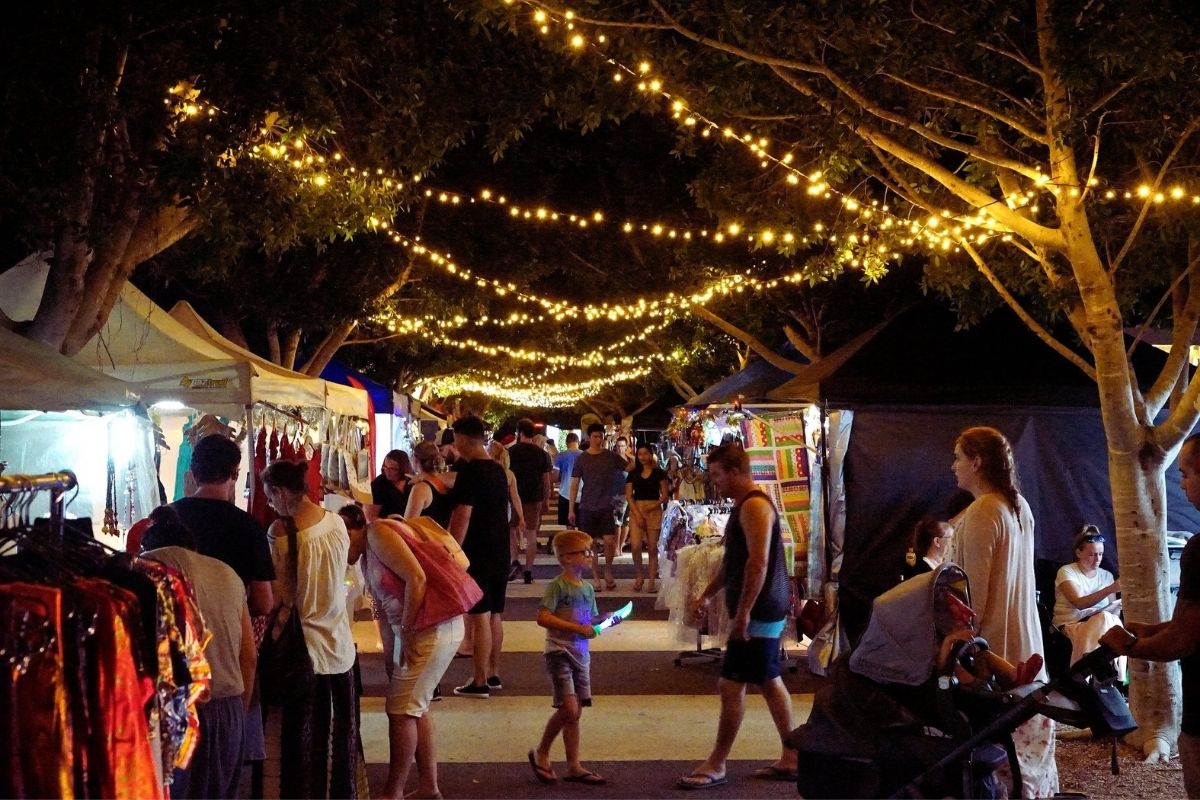 Christmas Markets GC
17-19 December 2021
Rediscover Yuletide magic at the Christmas Markets GC! This December, the Broadwater Parklands will once again come alive with family entertainment, kids activities, Santa, gourmet foods and dedicated festive markets. Relax under the stars with the best stress-free Christmas shopping!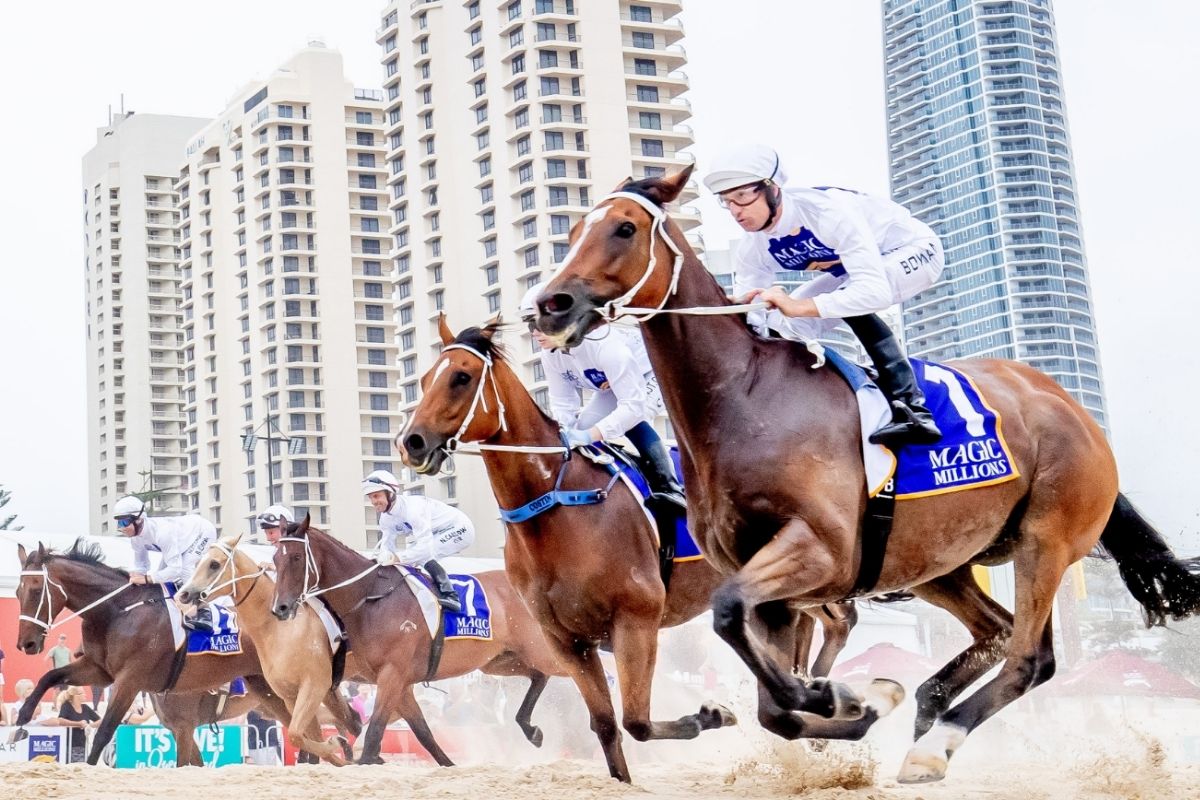 The Star Gold Coast Magic Millions Raceday
15 January 2021
The Magic Millions is recognised as the second-largest horse race event in Australia. Set on the gorgeous Gold Coast, the event venue, the Gold Coast Turf Club offers a wonderful atmosphere, with racing, fashion on the fields, good food and great wine.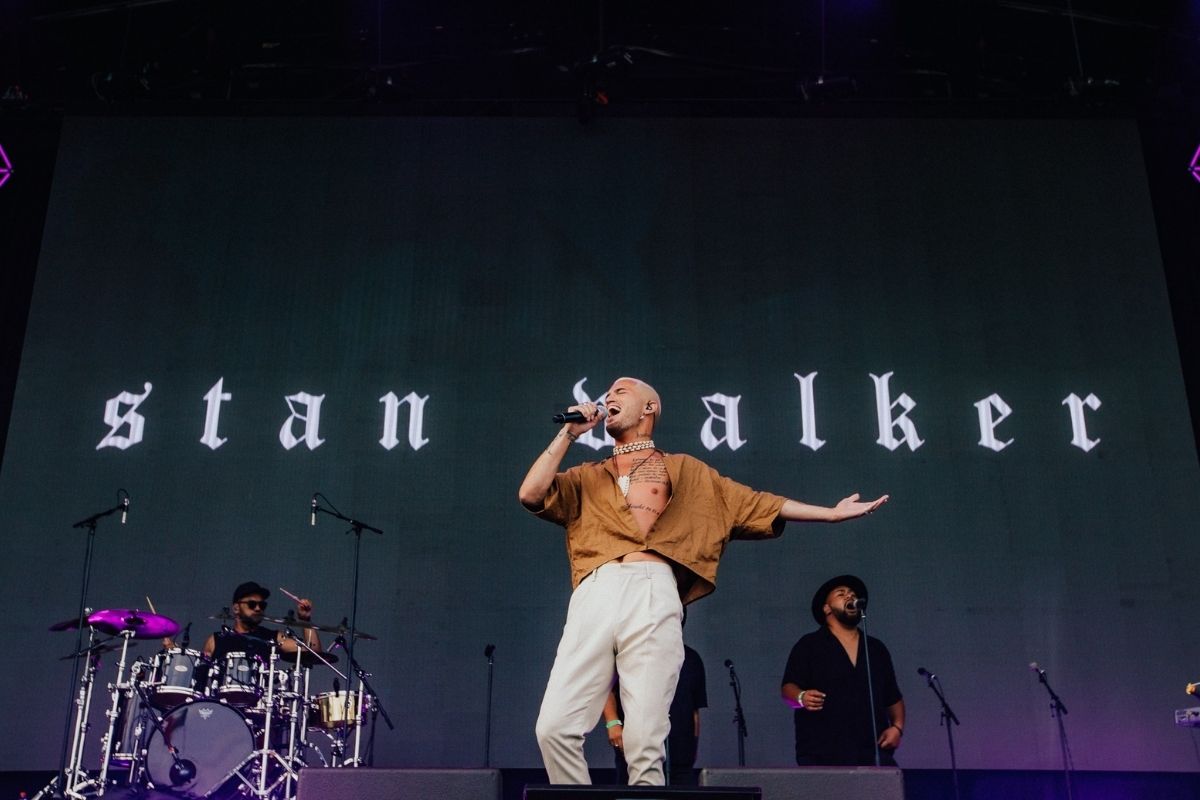 Good Love Festival
5 February 2021
Australia's biggest reggae festival returns to the Gold Coast this February. Good Love Festival will be at the waterfront site at Doug Jennings Park. Located on a secluded beach-front location with sweeping views of the Gold Coast skyline and the ocean, Good Love Festival will offer partygoers a unique opportunity to take in the world's best reggae as the sun sets slowly over the mountains.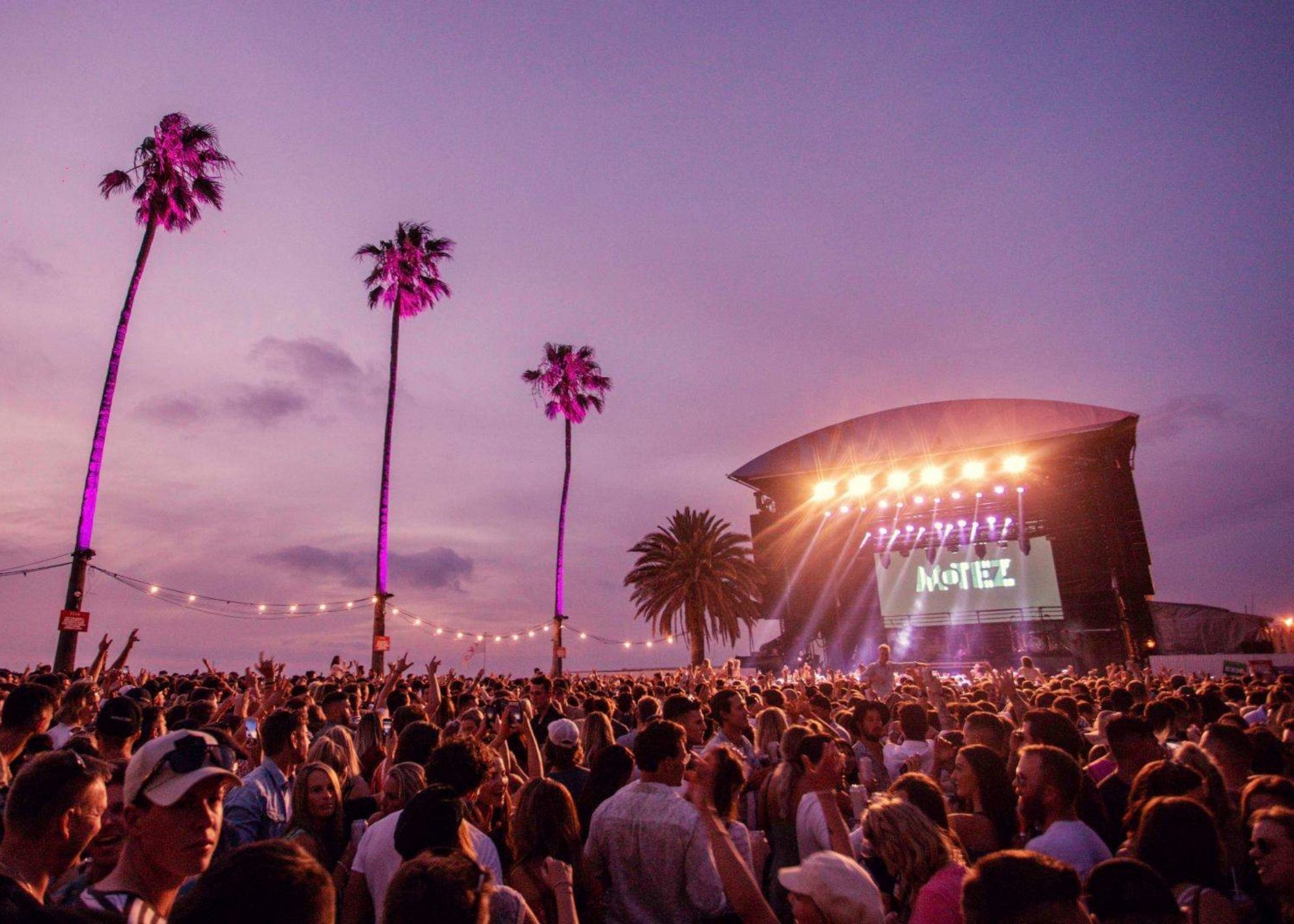 FOR THE LOVE FESTIVAL
26 February 2022
Prepare yourself for a complete lifestyle experience when you attend For The Love. Think everything from the fun of planning your outfit, to a scenic road trip up the coast.
Located at Doug Jennings Park on the Gold Coast, For The Love invites you to join them and create incredible memories under the sunshine in the company of Flight Facilities, Mallrat, Cosmo's Midnight, Running Touch and more.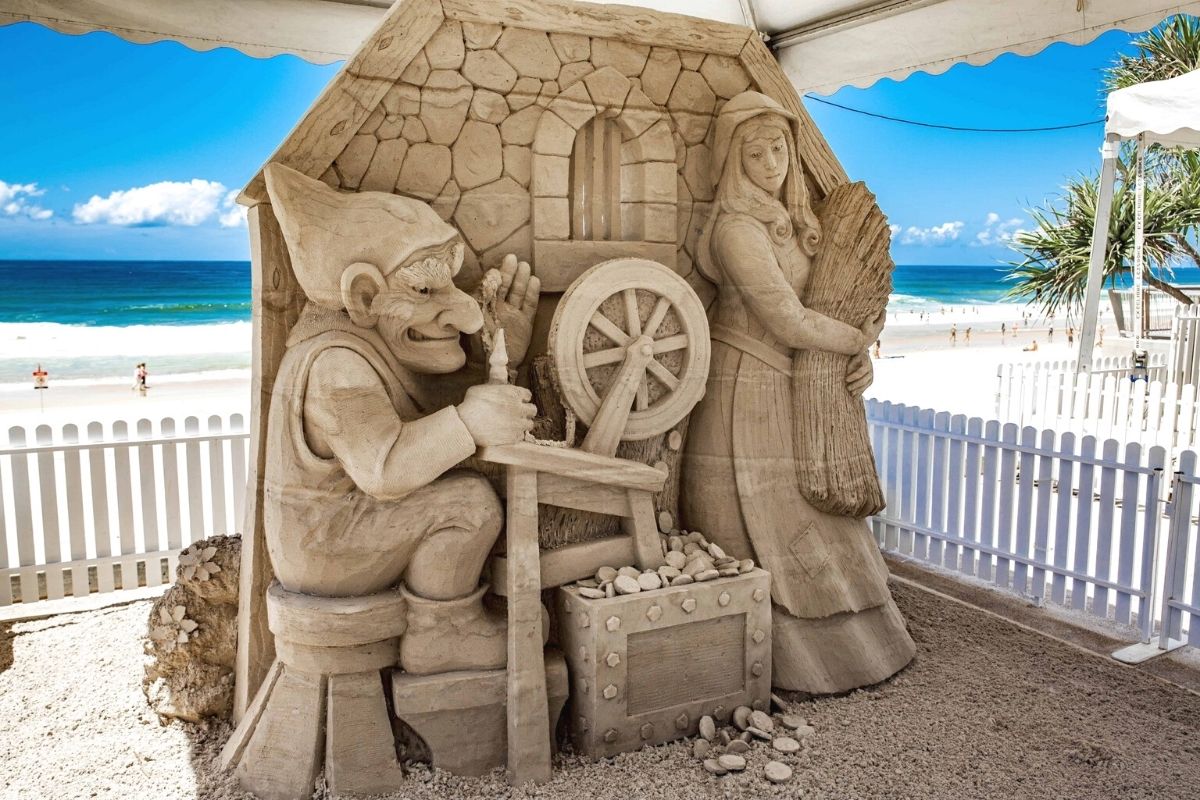 BEYOND THE SAND ARTS FESTIVAL
12-20 March 2022
The Gold Coast sets the stage for an Arts Festival like no other. Beyond the Sand showcases large‐scale, bold works from gallery to the beach, highlighting an incredible calibre of national and international artists. From contemporary to abstract one of a kind and even feature installations and entertainment, this festival creates a diverse showcase of art and culture across a variety of mediums.