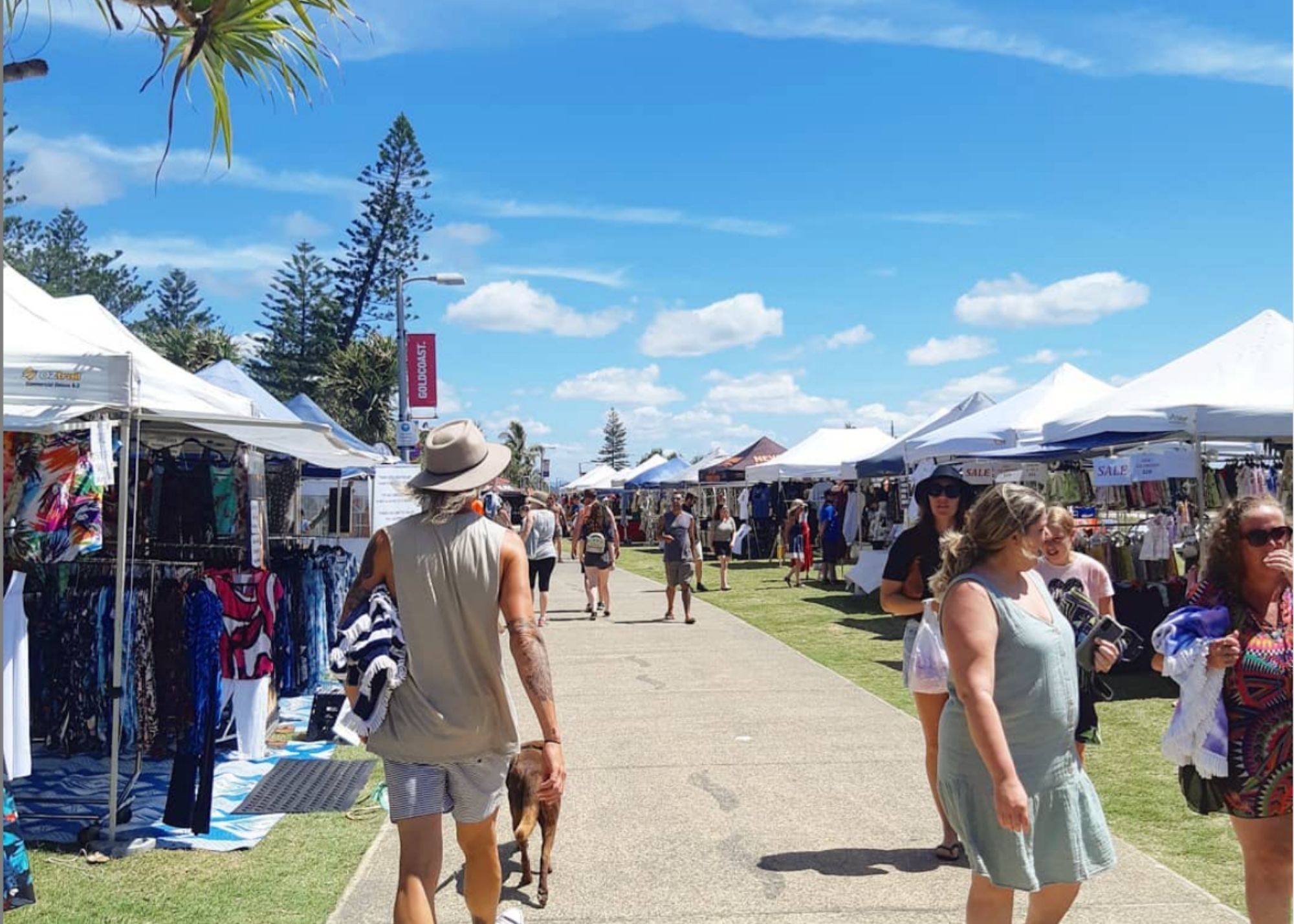 BROADBEACH ART & CRAFT MARKETS
1st & 3rd Sunday of every month
With over 150 stalls of locally made crafts, fresh produce, preserves, cookies, and cakes, the Broadbeach Art and Craft Markets has something for everyone.
The Markets are open every 1st and 3rd Sunday of every month, between 8 am – 2 pm, weather permitting.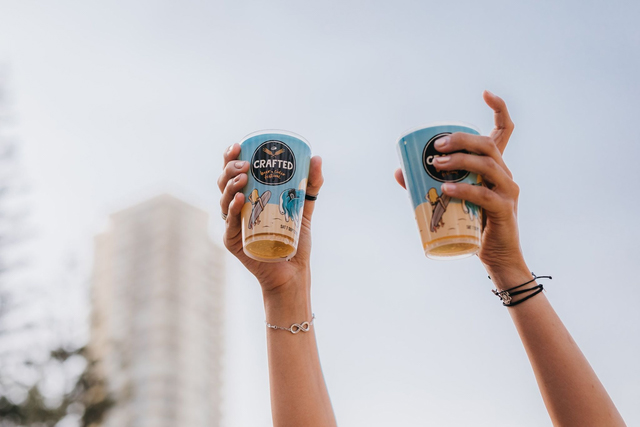 CRAFTED Beer & Cider Festival
11 September 2021
It's time to start dreaming about celebrating in the Spring sunshine because the Gold Coast's favourite craft beer festival, is back! It won't just be the beers flowing, but good vibes too as Crafted teams up with Gold Coast Music to bring you a music-filled day. Unleash your inner foodie with the huge selection of food trucks and gourmet delights. They'll also have some exciting activities including beer yoga, hot wing eating competition, ping pong competition and basketball shoot-outs.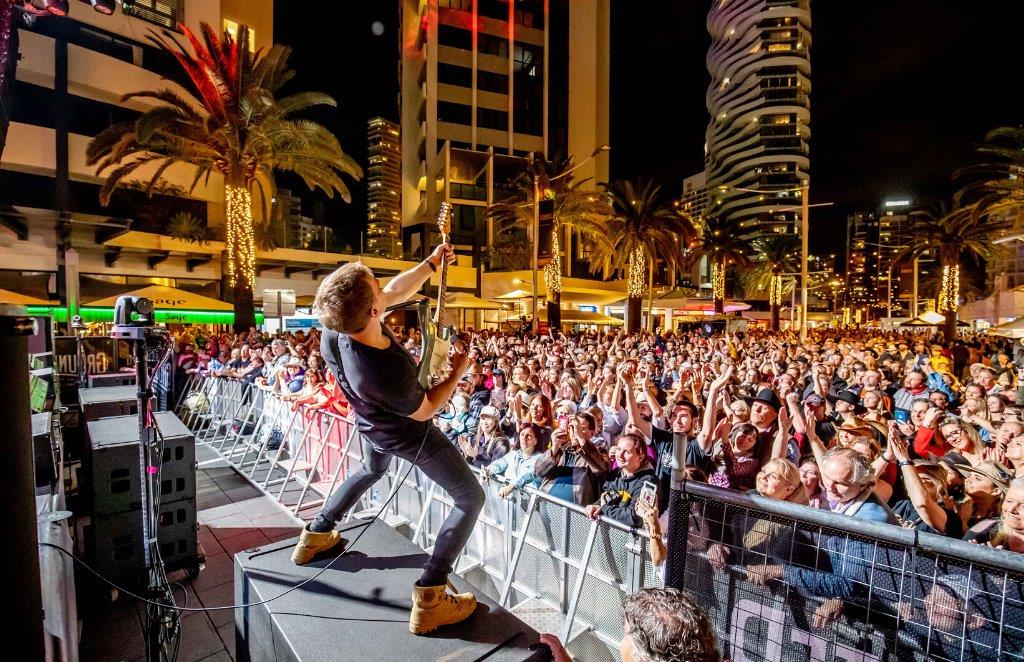 GROUNDWATER MUSIC FESTIVAL
12-14 November 2021
Groundwater Country Music Festival is Australia's fastest growing country music festival.
Groundwater Country Music Festival brings people together and invites visitors to come and stay in our city for 3 days of rocking country music that will shake the earth and swell the spirit.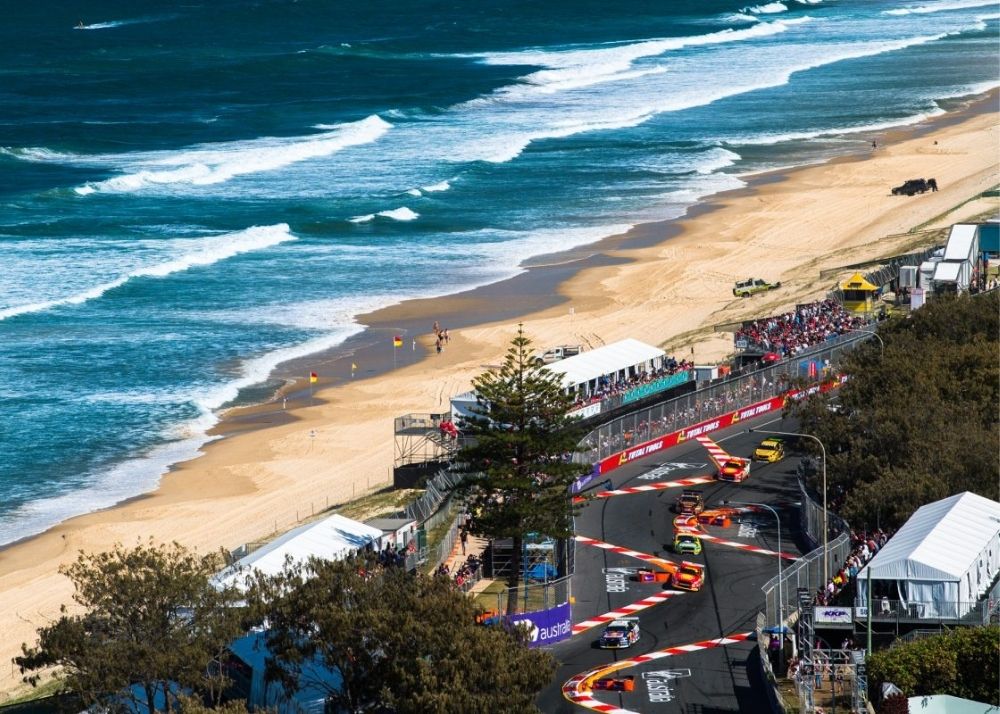 GOLD COAST 500
3-5 December 2021
One weekend a year, the Gold Coast is better known for supercars rather than surfers, as the Supercars Boost Mobile Gold Coast 500 takes to the track and make sound waves across Surfers Paradise.
The Gold Coast 500 is held at the Surfers Paradise Street Circuit. The annual event has been a regular event, previously know as the V8 Supercars Championship—since 2010.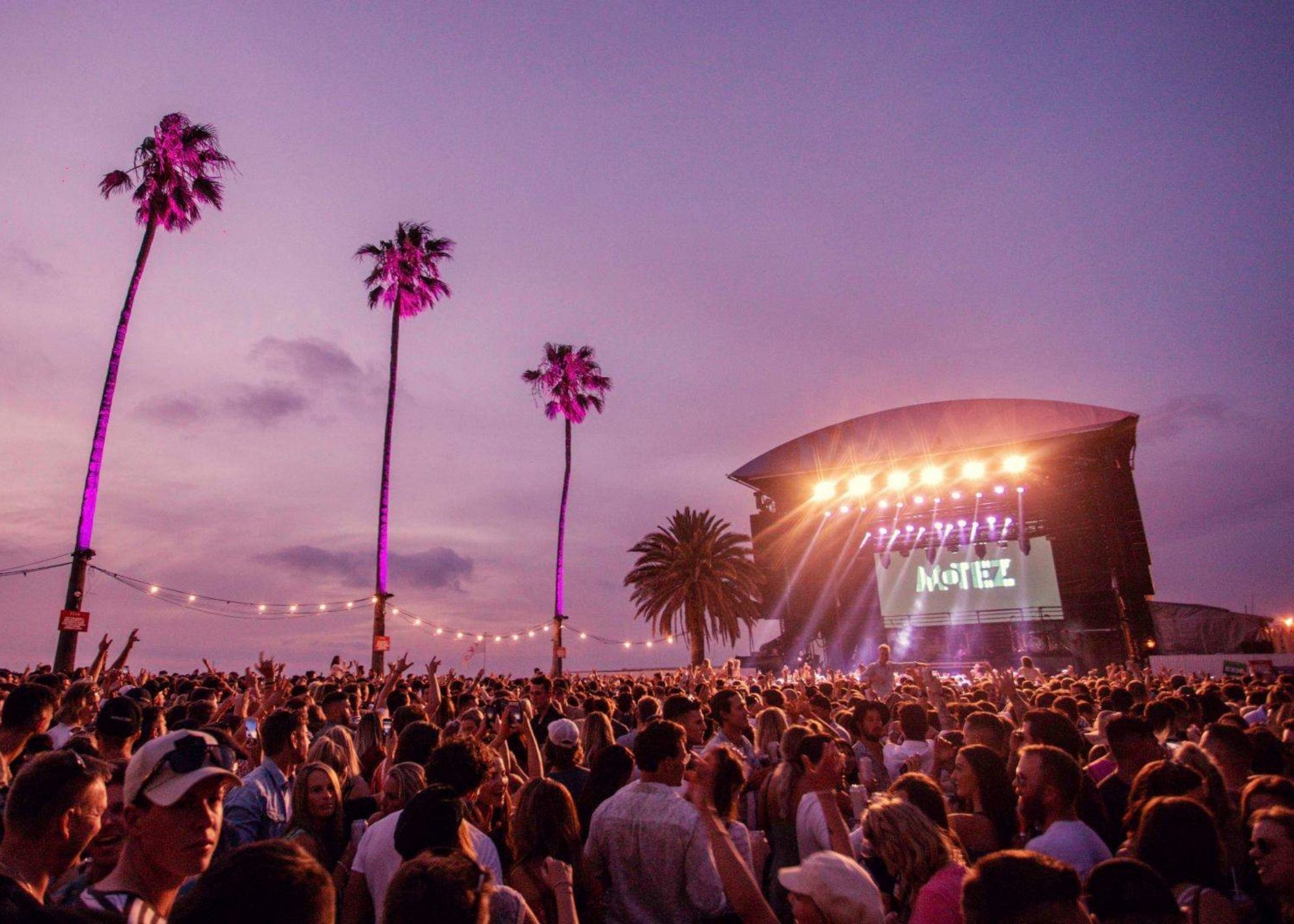 FOR THE LOVE FESTIVAL
26 February 2022
Prepare yourself for a complete lifestyle experience when you attend For The Love. Think everything from the fun of planning your outfit, to a scenic road trip up the coast.
Located at Doug Jennings Park on the Gold Coast, For The Love invites you to join them and create incredible memories under the sunshine in the company of Flight Facilities, Mallrat, Cosmo's Midnight, Running Touch and more.